Have a look at some or all of these movies - they each show a different force and different resulting movement. What do you think is happening - and why? Type in your explanations and compare with others.
Downhill skiing does seem like something for nothing.
You don't have to work all the time!
422kb
777kb
189kb
381kb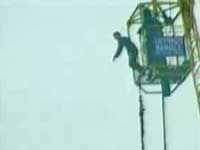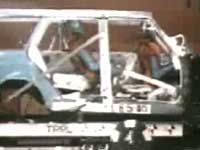 These folks have a lot of faith in the First Law! Why is it so important to wear seat belts?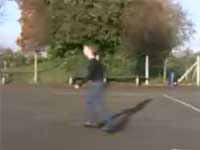 Freewheeling!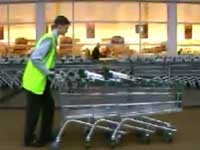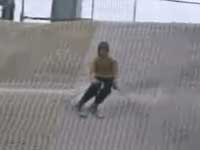 First Law
Explain
The more there are, the harder it gets.