Have a look at some or all of these movies - they each show a different force and different resulting movement. What do you think is happening - and why? Type in your explanations and compare with others.
A classic example of action and reaction.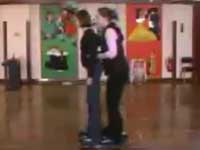 Punting on the river is an example of the Third Law.
A human version of Newton's Cradle.
283kb
137kb
356kb
423kb
1,737kb
313kb
167kb
406kb
Equals and opposites. What's happening in these examples?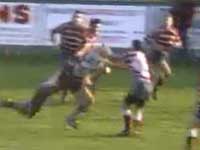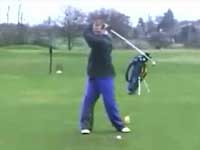 Rugby players tackle to get a reaction.
Lorries and cars definitely do not mix! Watch out Tiger Woods!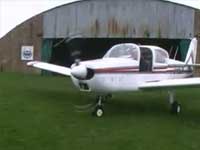 How does a propeller push a plane forwards?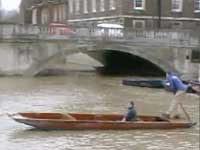 Third Law
Explain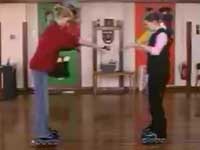 How do we push ourselves through the water?