Have a look at some or all of these movies - they each show a different force and different resulting movement. What do you think is happening - and why? Type in your explanations and compare with others.
257kb
250kb
236kb
278kb
Centripetal Force is the scientists' name for the force experienced by an object that is moving in a curve rather than a straight line.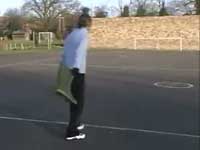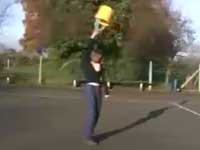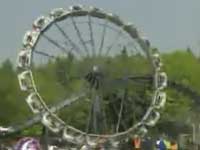 The ancient sport of wellie throwing! Can you stand the tension of this action sport?
Why don't the riders fall out at the top? Will she get wet?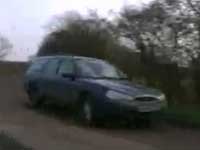 Why don't cars slide sideways?
Centripetal Force
Explain